Fudan University Shanghai Cancer Center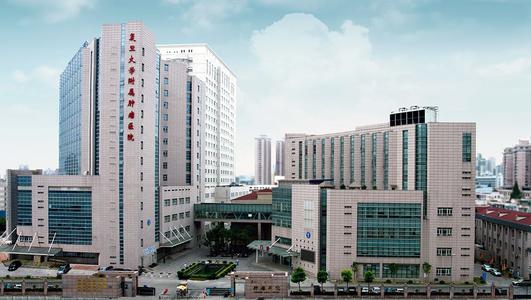 Fudan University Shanghai Cancer Center (FUSCC) is one of the budget management units under the National Health Commission. The trustee-building unit jointly built by the Ministry of Education, the National Health Commission and the Shanghai Municipal People's Government. It was established on March 1, 1931. FUSCC has now developed to be a grade-A tertiary hospital engaged in the integration of clinical practice, medical education, oncologic research and cancer prevention.
On December 4, 2018, it was announced by the National Health Commission as the first batch of multi-discipline tumor diagnosis and treatment pilot hospitals.
By the end of 2019,the hospital has actually opened more than 2,000 beds.FUSCC is made up of twenty-six departments: Department of Head & Neck Surgery, Department of Breast Surgery, Department of Thoracic Surgery, Department of Gastric Surgery, Department of  Colorectal Surgery, Department of Urology, Department of Pancreatic Surgery, Department of Hepatic Surgery, Department of Neurosurgery, Department of Bone & Soft Tissue Surgery, Department of Gynecologic Oncology, Department of Medical Oncology, Radiotherapy Center, Department of TCM-WM Integrated Oncology, Department of Comprehensive Therapy, Department of Anesthesiology, Department of Interventional Therapy, Department of Pathology, Department of Pharmacy, Department of Clinical Laboratories, Department of Endoscopy, Department of Ultrasound Diagnosis, Department of Diagnostic Radiology, Department of Nuclear Medicine, Department of Cardio-Pulmonary Function, and Department of Clinical Nutriology.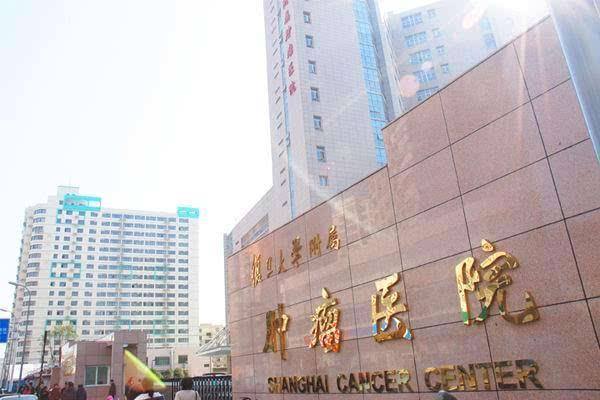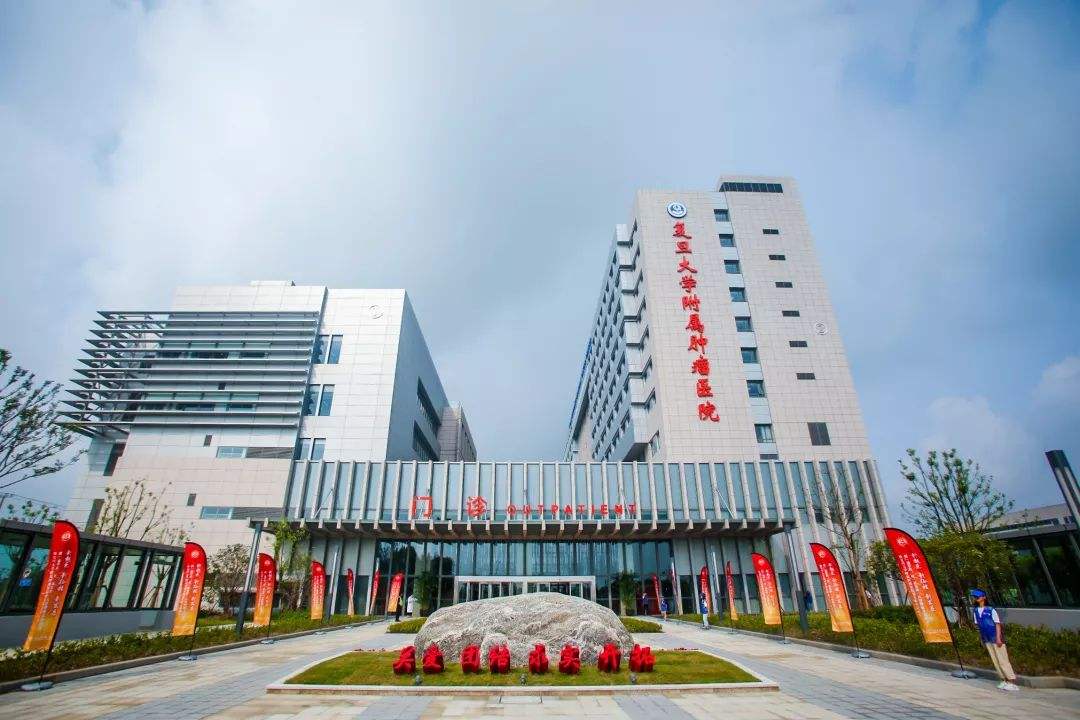 At FUSCC, oncology and pathology are formally recognized as the key academic discipline by the Ministry of Education, respectively; oncology, pathology and TCM-WM Integrated Medicine, as the national key clinical discipline, respectively; and breast oncology, radiotherapy, pathology, as the key clinical discipline under the National Health Commission. The basic and clinical research group on breast cancer is officially labeled as an innovative team by the Ministry of Education. Municipally, FUSCC is authorized to have three clinical medicine centers on oncology, radiotherapy and breast oncology, and especially to have two clinical medicine centers in priority on malignant tumor and thoracic surgery. Its pathology is also formally recognized to be a municipal key health discipline; its oncology, pathology, radiology, gynecologic oncology and thoracic oncology, to be five municipal key specialized disciplines, which are also affiliated to Shanghai Pathology Quality Control Center, Radiotherapy Quality Control Center, Cancer Chemotherapy Quality Control Center and Shanghai Anticancer Association.